1:1 Zen Session with Selena Sage
A 1:1 Zen Session with Selena Sage will help you transcend your thinking mind.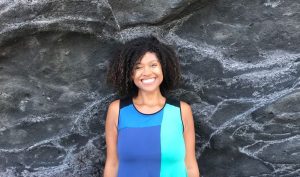 With direct guidance from Sage, via Zoom or telephone, learn how to apply Zen principles to gain freedom from your stressful thoughts. The Instantly Zen 3-step process will help you to overcome anxiety, transcend stress, and achieve lasting peace.
You may find that one session is enough to learn this easily repeatable process as there is no work required—you will simply utilize the power of Conscious Observation.
These 1:1 Zen sessions are also recommended for anyone who may have additional questions after attending an Instantly Zen event. These sessions can also be used for those who have a desire to understand the process more deeply.
Schedule Appointment
45-minute appointments with Sage are $75 USD, available on Tuesday, Thursday, and Saturday.
Please use the link below to schedule and pre-pay for your appointment, click on blue time zone (upper right) to adjust to your area:
Note: If the available times are not suitable for your specific time zone, you may contact us to schedule an appointment in alignment with your time zone.
Sage is on Cape Verde Standard Time (GMT-1). You may compare the time zone of your city to any city in Cabo Verde here.
Thank you!
A Note About The Sessions
1:1 Zen Sessions sessions are not therapy sessions and should not be considered a substitute for seeking professional help, if needed. However, Instantly Zen is compatible with any treatment program, and any spiritual or religious belief system.
Namasté.